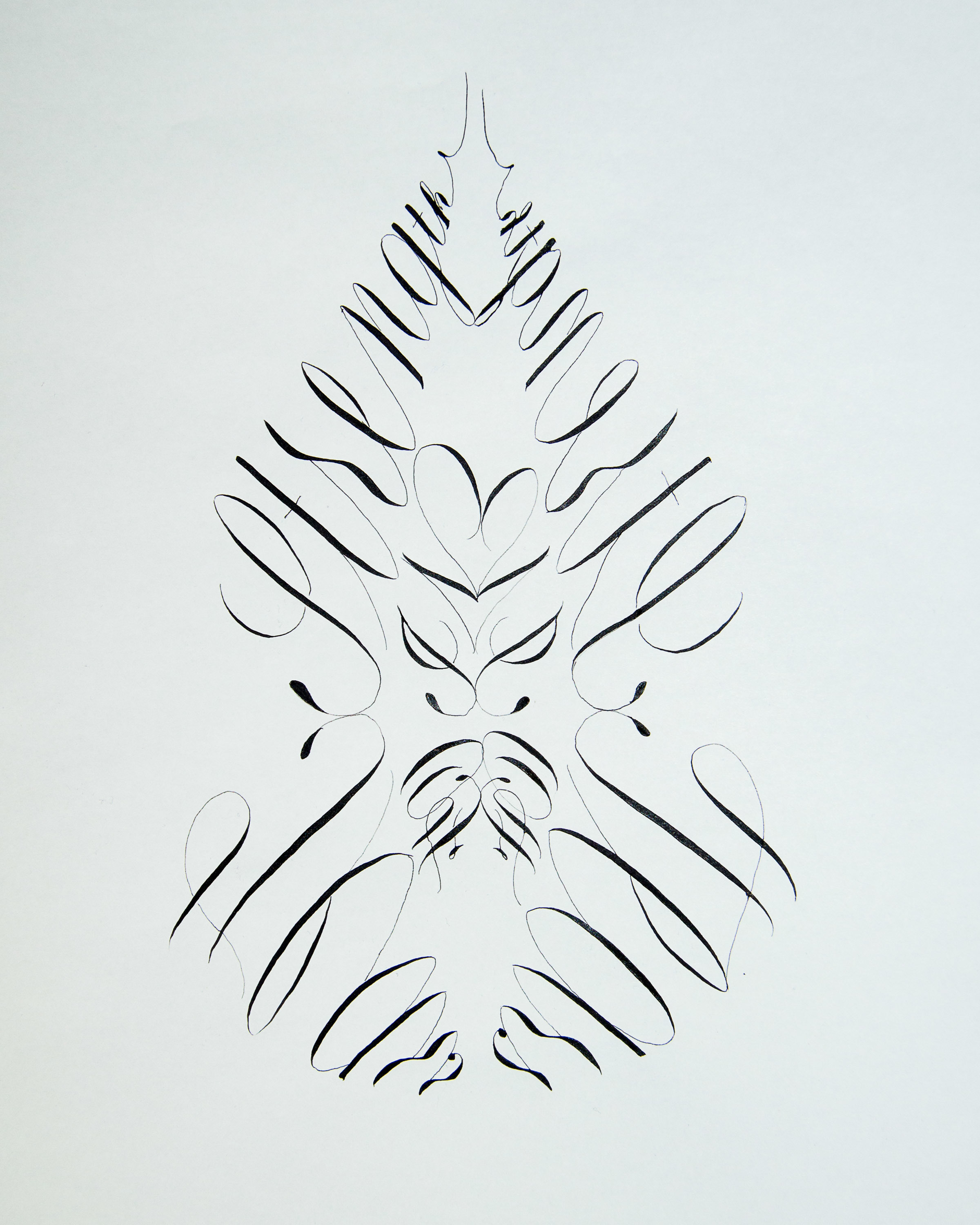 T.O.S. S.I.T.
Tear Of Strength, Strength In Tears.
This is a limited print of an original piece created by Diego Irigoyen. The original has been sold.
The mirror image effect is made through his ambidextrous practice. All forward written script is done with the right hand and all mirror image script is written with the left hand.
The print is 11 x 8.5 inches, true to the original. It is delivered unframed.